My meditative sessions integrate a wide range of techniques to allow clients to access their own healing power and potential.  Each experience is unique and tailored to focus on your concerns.
Pricing:
Consider the list of modalities below to discover what type of session feels right for you.  Sessions may also include aromatherapy using therapeutic grade essential oils with hot compresses to enhance the your experience encouraging detoxification and balance.
Deep Tissue
Focus on realigning deeper layers of muscle and connective tissue by using slower, deeper pressure on areas of tension or pain.
Sports Therapy/Injury Recovery
Specific techniques to aid blood circulation, reduce pain and increase range of motion
Pre-Natal
A nurturing treatment focusing on easing discomfort and reducing swelling
Swedish Massage
Use of firm buy gentle pressure to promote relaxation , ease muscle tension, and create overall well being.
Cupping
Enhances the immune system and skin health, reduces swelling (edema) and decreases scar tissue adhesion
Oncology
Addresses the special considerations for clients that have had cancer or are currently undergoing treatments
Myofascial Release
Focused stretching of fascia/connective tissue, a gentle but profound soft tissue therapy
Raindrop Therapy
Combined with massage, uses nine essential oils "dropped" along the spine designed to balance specific systems of the body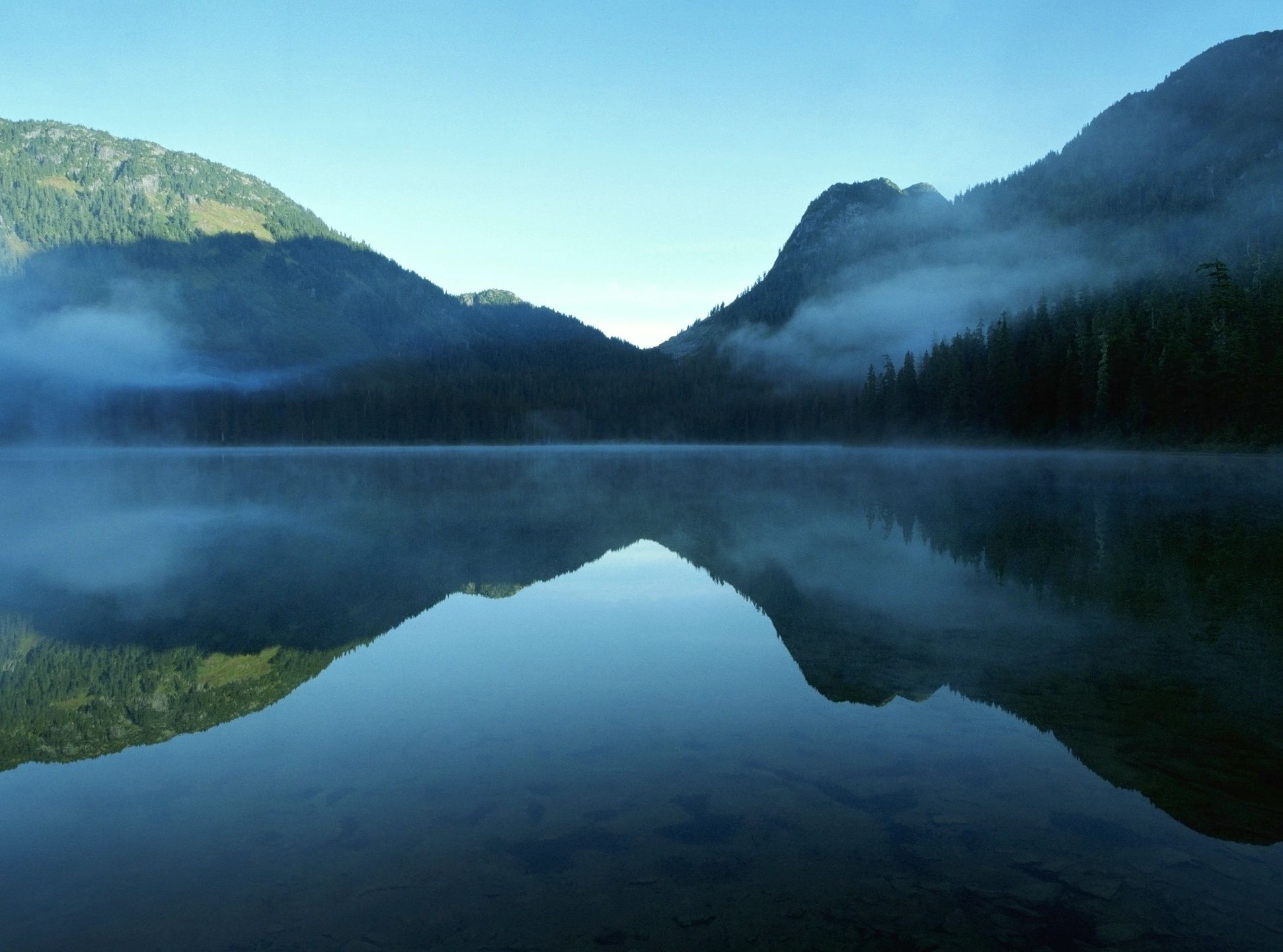 Contact me to book an appointment ...